Find Food Freedom For Food Allergies, Eczema, & IBS
Support Your Gut & Your Skin
And Eat

The Foods You Love!
Rakhi
Licensed Registered Dietitian & Nutrition Coach
Rakhi is an Actress-turned Dietitian and holds a Masters in Dietetics & Nutrition. Her own autoimmune struggles on and off-camera led her passion to help others with food allergies and chronic skin conditions like eczema, psoriasis, and TSW support their skin from within.
Rakhi Is Featured In: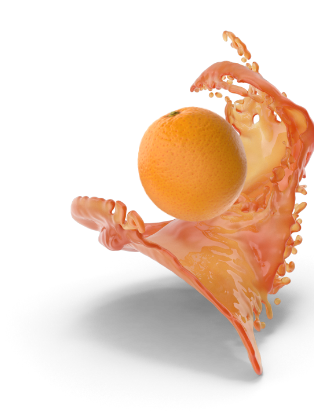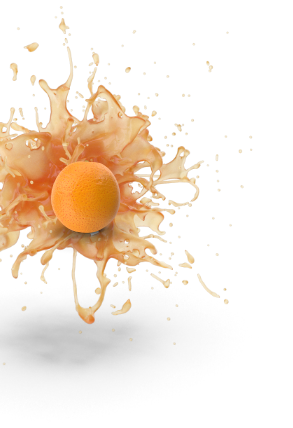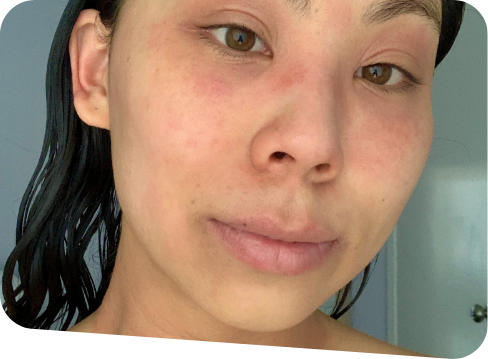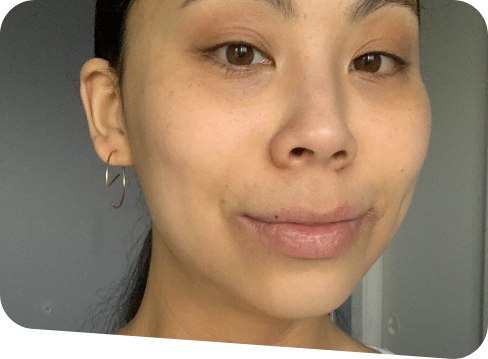 Scroll toggle for before and after photos
My top three goals when starting the program were clearing my skin, better sleep, and healing my relationship with food. With Rakhi's guidance, I was able to attain all of them. Rakhi gave me tangible tools to continue my health journey with confidence, patience, and RESULTS.... She clearly explains the science behind the steps of the program, giving me a deeper understanding of what was happening in my body. The biggest change I have seen is in my Skin! My face is 100% clearer and flare ups are minor and more manageable. Secondly, my relationship with food is not as tumultuous and scary. I've found that I can better listen to how foods make my body feel, rather than simply labeling them as "bad" or "good." Rakhi taught me to be very patient with myself, and helped me redefine what beauty and strength mean in my life. I can't believe how far I've come. I actually didn't think it would be possible to feel so much better, but I do! Thank you Rakhi for your support, knowledge, and care.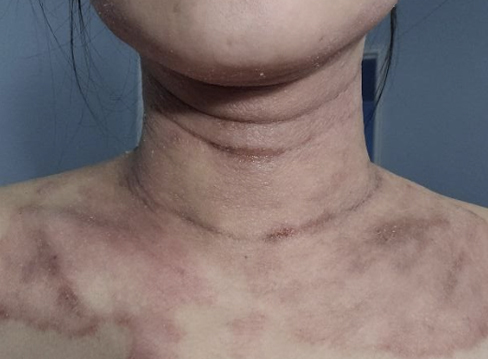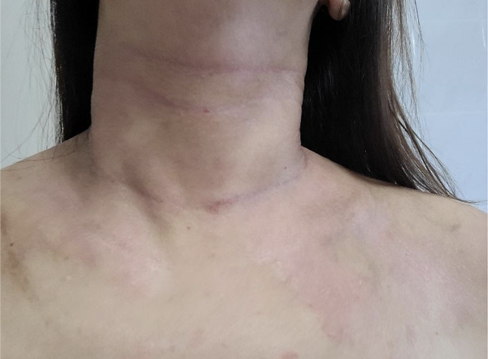 Scroll toggle for before and after photos
"Working with Rakhi has allowed me to achieve the following goals: heal my TSW nipple to breastfeed post-delivery, decrease my fear of eating food, and understand how to heal my body without depending on steroids. I felt extremely saddened by the fact that my body was not healing and... that I could not provide proper nutrition to my baby while I was pregnant as my diet was so restricted (I ate the same food on a weekly basis). I have learned the definition of eating a "balanced" meal and was able to incorporate food I was once sensitive to back into my diet. Healing my nipple was an important goal for me. Prior to working with Rakhi, I have been covering my nipple with gauze. While that dried out the oozing, it was also uncomfortable to remove the gauze at the end of the day as it peeled the skin off. Thankfully, Rakhi taught me about moist wound healing. My nipple has completely healed before I delivered, and I am now happily breastfeeding."
Scroll toggle for before and after photos
This is 14 days before-and-after the initial healing process.
Moist Wound Healing Client
Scroll toggle for before and after photos
Moist Wound Healing client before and after 3 months.
Moist Wound Healing Client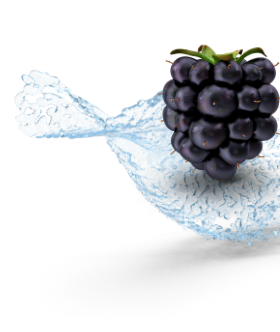 It's almost Valentine's day so I felt a little inspired [...]