Rakhi Roy offers several products and services. Book a free introduction call or purchase the meal plan to get started. If you are ready to improve your quality of life, select one of the additional offers below.
Rakhi follows a strategy based on Testing-Not-Guessing as she works with clients to find the root cause. She will work alongside you, using professional tools-of-the-trade to create a report used to customize your individual needs.
Rakhi works as a consultant for a range of needs, from new clients, post-program follow-ups, to consultations for professionals in the industry.
Nutrition Intro Call
**NO LONGER OFFERING INTRO CALLS**
We are currently only offering TSW & Eczema wound healing consultations at this time, please book the 60 minute consult if this seems a right fit for you
Confused about the right diet or supplements for your skin type, digestive issues, or weight? Stop the confusion & Book a FREE 20-minute call to see if coaching is right for you!
Services include:
Private messaging and online teleconferencing

Recipe guides tailored to your food allergies, intolerances, & sensitivities

Supplement recommendations right for you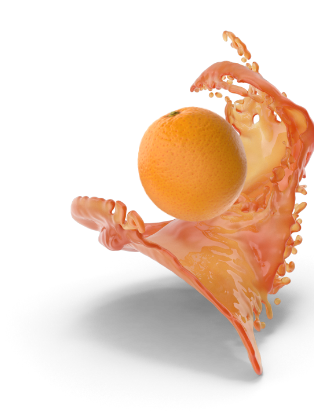 60 Minute Wound Healing Consultation
1 hour consultation by phone or video chat $120 $150
What you'll get out of this consultation:
Understand which dressings & washes are appropriate for your skin healing stage

Nutrients to consider in your diet & calorie, protein needs calculated specific for you (custom personalized meal plans, supplements & testing not included in this plan SEE VIP Package to upgrade)

The skin healing timeline and follow up progress
VIP Package
**NOT ACCEPTING NEW VIP CLIENTS AT THIS TIME**
Ideal for our most motivated clients (Spots are full)
Initial consultation + Starter Meal Guide

Customized personalized nutrition & mindset coaching (no-cookie cutter plans here)

Flexible approach to eating

Recipe and shopping ideas

Weekly to Bi-weekly support check-ins

Optional Add-on micronutrient and gut testing

Referral to on-team aestheticians for personalized skincare routine right for you